Satori Psychological - Dr. Karin Worrell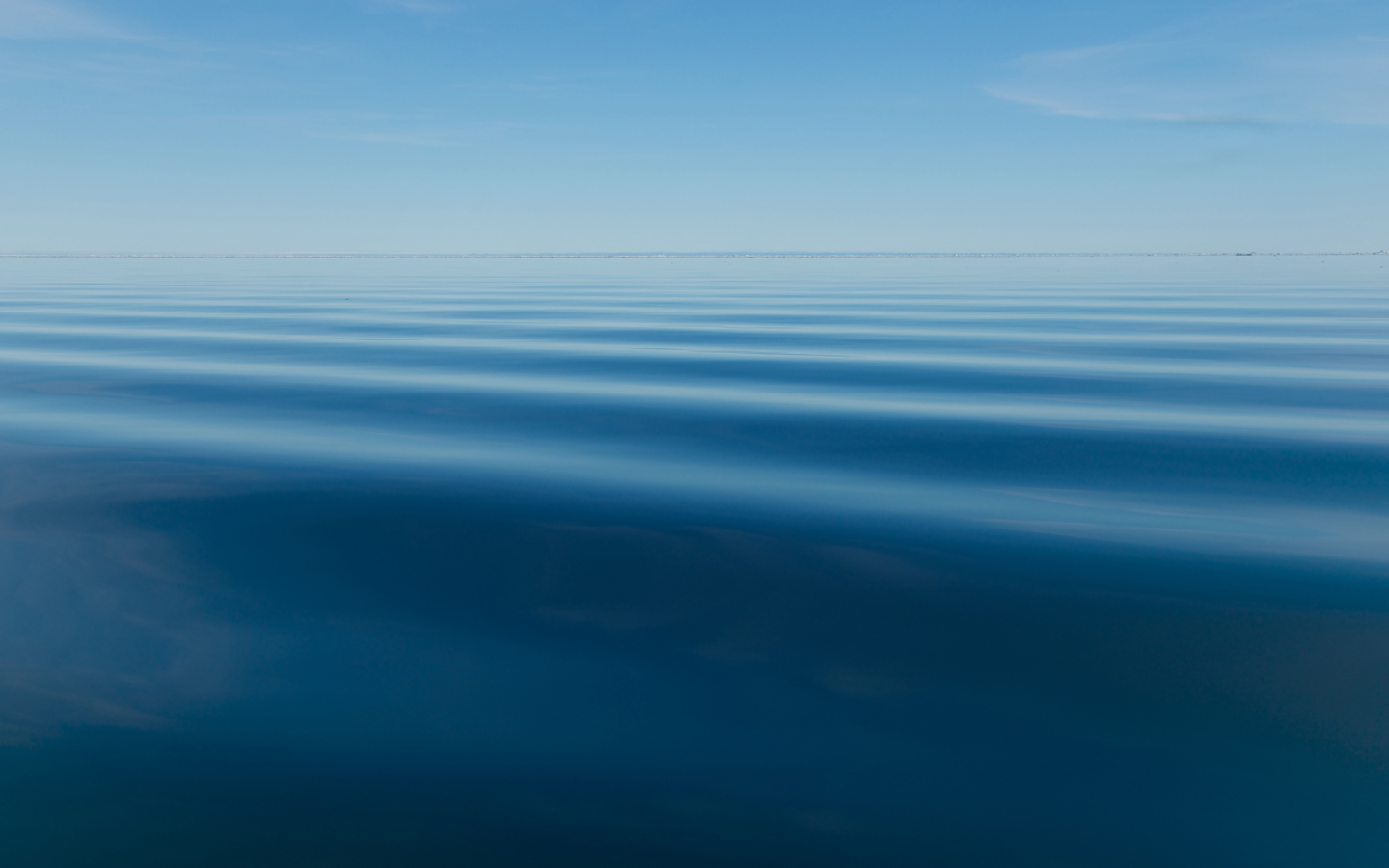 ---
Testimonials
Dr. Worrell managed to identify in two appointments what 30 years of doctors couldn't--or simply refused to--see in me. That's really all I have to say about that.
- K.O. S
TL;DR: Easily 5*'s Dr Worrell is by fair the most professional and attentive medical professional I've ever worked with including those who work are Air Force officers. If you have PTSD/C-PTSD and you're around the Youngstown-Warren area, I can't reccomend her enough! Too long will read(TL;WR): Dr Karin Worrell is an awesome psychologist. She's polite, friendly and generates an aura of trust and professionalism I've not seen outside of the Air Force. I have C-PTSD and suffer greatly day to day and have major trust issues with doctors due to some of the trauma stemming from doctors who abused their power, so, when I say that I trust someone, especially a doctor, please understand that that's a huge accomplishment itself. She's understanding of PTSD and her use of EMDR is done right and is powerful. As an added bonus, she's very accepting of non-mainstream spirituality, which for those of you who are like me in that regard is not just rare, but nigh impossible to find. This is not ...
- Thomas M
---
Contact Us
Address
Get directions
950 Youngstown-Warren Rd., Suite B
Niles, OH 44446
United States
Business Hours
| | |
| --- | --- |
| Mon: | 7:00 AM – 3:00 PM |
| Tue: | 11:00 AM – 6:00 PM |
| Wed: | 9:00 AM – 5:00 PM |
| Thu: | 9:00 AM – 5:00 PM |
| Fri: | 8:00 AM – 4:00 PM |
| Sat: | Closed |
| Sun: | Closed |
Message sent. We'll get back to you soon.